Make a movie this summer!
We'll give you everything you need to create your own movie and tell an important story – even if you've never picked up a camera before. You'll learn the ins and outs of production in a small group of future filmmakers like you. Your class will be led by incredible instructors and teaching artists who have taught professionals at Pixar, San Francisco Chronicle, 826 Valencia and hundreds more companies who trust BAVC Media to support people of all generations. After three weeks you'll walk away with your own video to share!
Please read all details below before you register…
Youth Media Making Summer Intensive
Date: June 7th – July 2nd
Class Meeting Days: Monday – Friday  
Time: 1pm – 4pm
Location: REMOTE (all classes will be held using Zoom and other online platforms)
Cost: $800 full pay/sliding scale. BAVC Media's summer program is offered on a sliding scale and no one is turned away due to lack of funds. For those interested in financial options, reach out to Youth Programs Team at youthprograms@bavc.org.
Eligibility: All participants must be between 14-18 years old and complete an online application.
Applications currently CLOSED, program is ongoing!
We have moved our Summer Intensive online! Join us remotely for a four-week environmental justice focused filmmaking program for high school-aged youth between the ages of 14-18, from San Francisco and across the Bay Area. Much of the educational content will mirror our educational programming offered through BAVC Media's Next Gen program, offered during the academic school year.
Participants will develop skills in video and audio production within a collaborative environment, apply those skills to develop a short documentary video project tied to an environmental justice theme and connect the production of the short video to a social impact plan.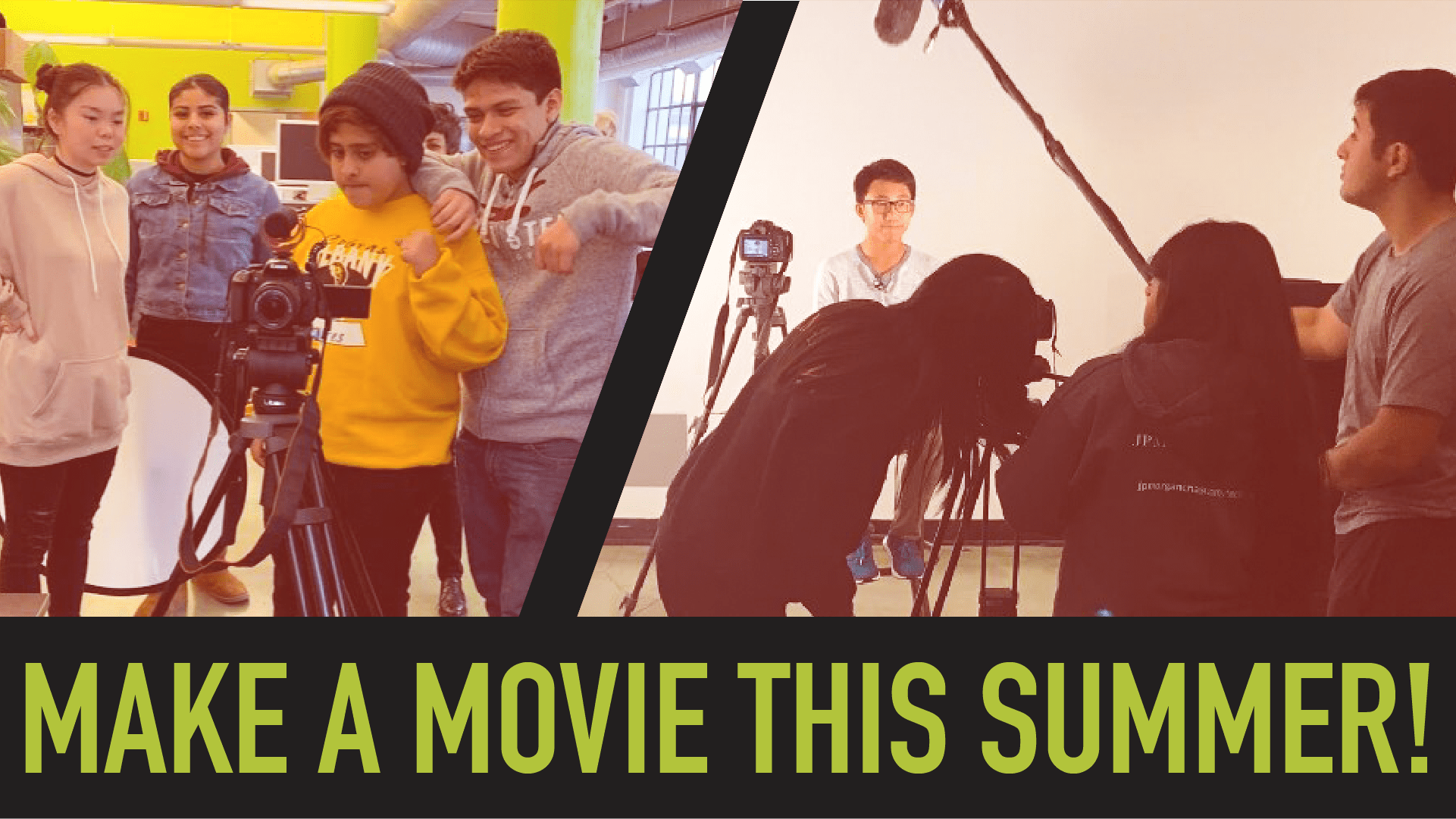 ---
The Mix at SFPL
The Mix, the teen center at SFPL, offers a wide variety of free classes, events, and programs for youth under the age of 18 years old. Learn more here.