Dear Friends of BAVC Media,
This week I'm celebrating my 40something birthday (see photo with birthday boots), and it's a perfect time to recognize that BAVC Media has also been around since the '70s and  Jimmy Carter's presidency – committed to connecting communities with tools, resources, and a tricked out facility to tell their stories through media and film.
In recent conversations, we heard the painful feedback that more people and nonprofit organizations would like to participate in BAVC Media programs, but didn't know how to access them, or couldn't afford them. For the last few months, our team has been working on making our programs more affordable, accessible and engaging. We're excited to share a few new offerings and upcoming events below, to refresh our commitment to access across programs, and to think critically about what's next in media making at BAVC Media.
Whether you're a seasoned filmmaker, community activist, teacher, artist, nonprofit with limited resources, or a student new to mediamaking tools, we hope that you'll be a part of the BAVC Media community. There are many ways to plug in!
In creativity and community,
Paula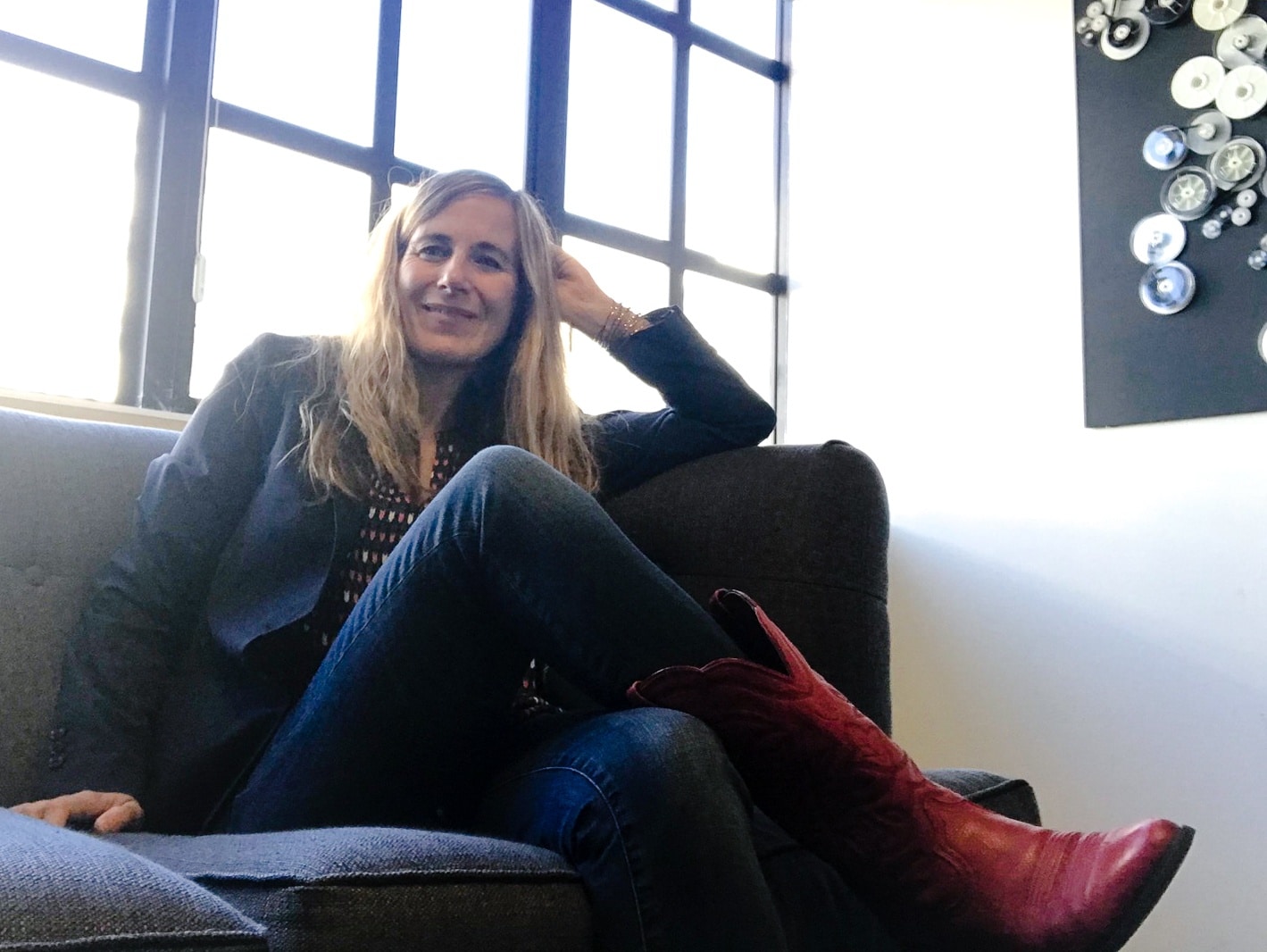 Executive Director, BAVC Media
Share This Story: