BAVC Media Announces the 11th Bi-Annual Preservation Access Program Recipients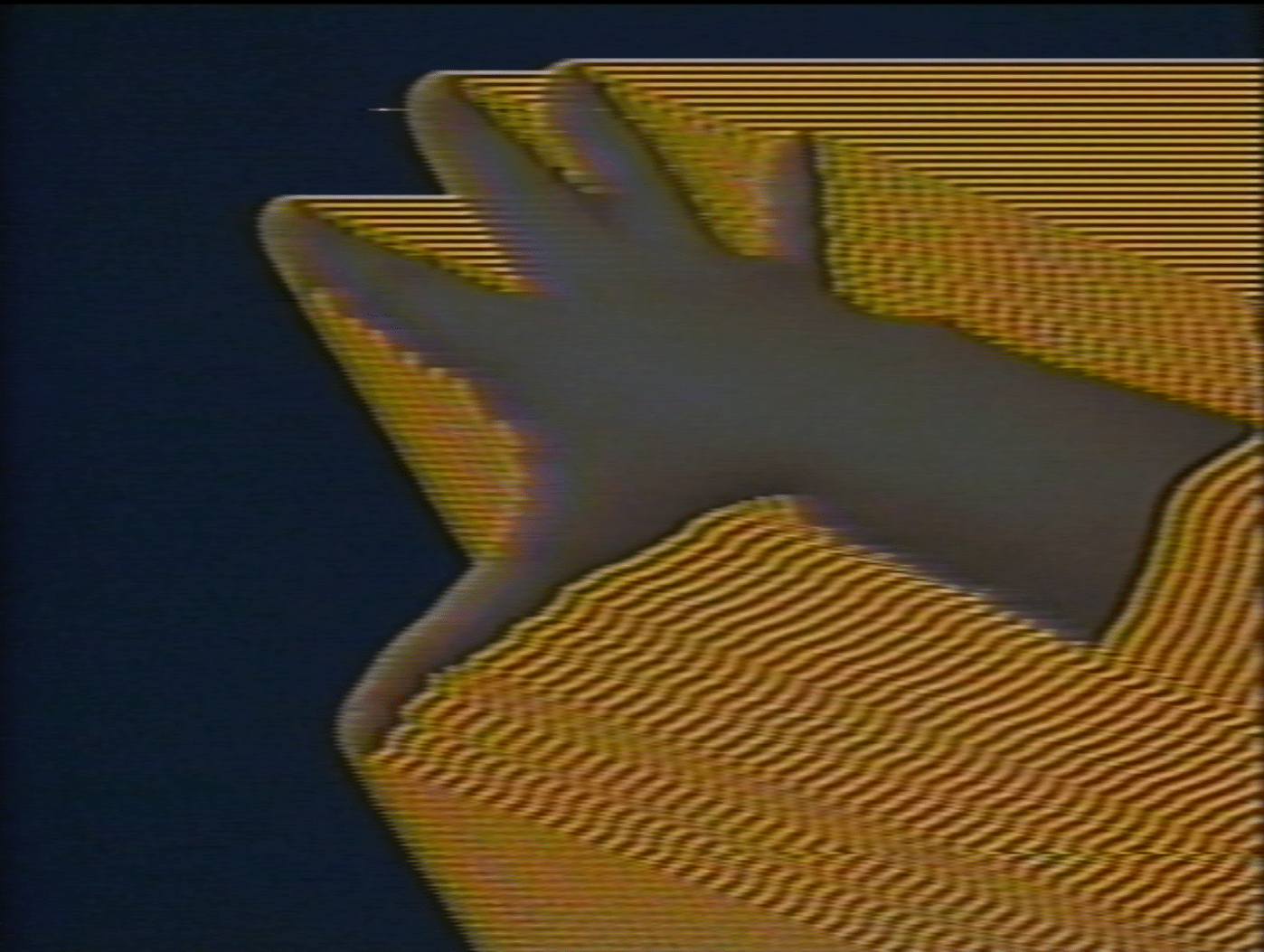 Twice per year, BAVC Media's Preservation Department selects a group of individuals, artists, and organization to receive funding for digitization and archival projects. These funds come from our Preservation Access Program, which is made possible by a generous grant from The Andrew W. Mellon Foundation. Additionally, the digital files for any California-related materials are eligible to be stored and preserved by California Revealed, an initiative of the California State Library. We're proud to announce the recipients of the 11th iteration of this program! The acceptees this round include documentary filmmakers, artists, dancers, cultural heritage institutions, and more!
The following is a brief overview of the clients we will be collaborating with to preserve their precious magnetic media in the coming months:
Berkeley Art Museum and Pacific Film Archive is the visual arts center of UC Berkeley. BAMPFA activates community engagement through art, film, and other forms of creative expression. Their collection includes episodes of The Joan Jett Blakk Show 1993-95, a weekly talk show hosted by African American drag performer Joan Jett Blakk, first at Kiki Gallery, then at Josie's Cabaret & Juice Joint.
Charles Atlas is a pioneer in the field of dance and media. His work interweaves various mediums, such as film, video, installation, and theater, creating works for screen, stage, gallery, and television. His collection of tapes contains documentation of 1980s cabaret performances, New York and London characters and nightlife, and other theatrical and dance performances.
Larry Ackerman is a local artist who has produced works independently and collaboratively with multi-image slide projections since the mid-1970s. His collection includes recordings of performances which utilize slide projectors, dissolves, computers and live human performances to create these multi-image spectacles.
Scarlett Shepard is a filmmaker, activist, curator, writer, and educator. Footage from her collection is made up of historical interviews conducted from 2006 to 2008 about female trailblazers who redefined cinema with their contributions to the storytelling, craft, innovation, representation, leadership, and the shattering of glass ceilings in the industry. The interviews with these dynamic visionaries construct a part of history so often forgotten, neglected and underrepresented.
ShadowLight strives to help preserve indigenous shadow theater traditions, and to expand the scope of Shadow Theatre as an artistic expression and as a tool for cross-cultural understanding. Their collection includes audio recordings of Wayang (shadow theater), Gamelan, and ambient sounds in Bali, Indonesia in 1970, as well as interviews with ShadowLight founder Larry Reed and his teacher, Shadow Master I Nyoman Rajeg.
Friends of the Knox County Library is dedicated to fostering a love of libraries, books, and reading in the Knox County area by community outreach, advocacy, and support of the Knox County Public Library System and staff. Their collections contain Marie Cirillo's documentation of folklore and vernacular expression, such as quilting, basket weaving, and bluegrass performances.
The New Arts Foundation is dedicated to the creation and presentation of new work that reflects the artistic vision of director/choreographer Nancy Karp and her dance company, Nancy Karp + Dancers. Interdisciplinary collaboration is the key focus of the organization, and it commissions outstanding composers, visual artists, and designers to work with the company in the creation of new dances each season.
Planet Drum works to research, promote and disseminate information about bioregionalism, a grassroots approach to ecology that emphasizes sustainability, community self-determination, and regional self-reliance. Planet Drum's archive contains documentation of commune-living and political demonstrations.
Videoda, a project of Contact Collaborations, Inc., archives performance documentation of Contact Improvisation from its inception in 1972. Alternately called an art-sport, a social dance, animal play, or a physical dialogue; Contact Improvisation has evolved into a worldwide practice with a profound influence on the dance of our times. Dancers were early adopters of video, finding it extremely useful as a new tool to document their work. Much of Videoda's archive is contained on the earliest home video format that exists!
Visual Studies Workshop is a non-profit educational and research organization located in Rochester, NY. Their mission is to support makers and interpreters of images through education, publications, exhibitions, and collections. Their collection contains many examples of early experimental video art, guerrilla video, video-documented activism, and public access television. Many of these works still seem groundbreaking over 40 years later.