The Future of Work with BAVC Media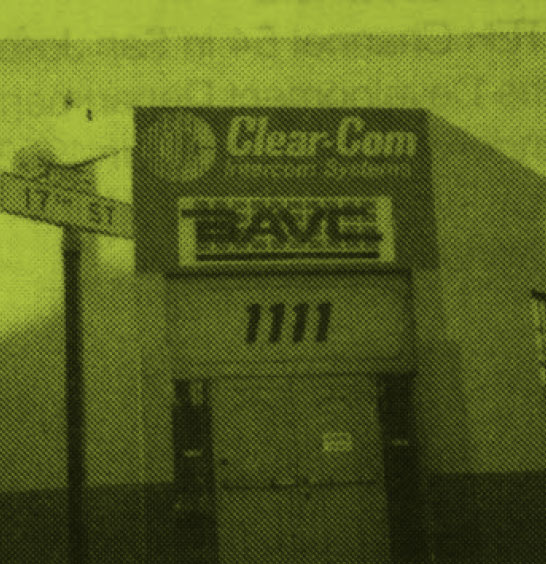 Reviewing the requisite buzzwords of the moment in the world of work in the US, you'd think we're at an inflection point: gig economy, portable benefits, diversity, and fissured workplace. It's easy to conclude that the pundits have something brilliant up their sleeves, and that the way we earn a living is about to be revolutionized.
At BAVC Media we listen to the people who walk through our doors, a broad range of people from teen-aged, emerging media makers to septuagenarian journalists learning tech for the first time, to thirty-something hiring managers from some of the most innovative tech companies in the Bay Area. The simple act of listenting has allowed us to come to a few of our own conclusions about work:
The San Francisco Bay Area has a very different set of challenges and successes than the rest of the country, especially when it comes to working in tech.
The tech industry is — and has almost always been ­— project-based, so in the world of tech, companies hiring freelancers is standard operating procedure.
Freelancers get left out in the cold when it comes to retirement, health benefits and skilling up. That hardly seems fair.
Because of technology and rapid globalization, it's now easier to start a business, reach more people, embed a shopping cart and control your own earning power than ever before.
What else? 
Government is listening.
As one of the early pioneers of the White House TechHire initiative — in our role as the tech sector coordinator for the City of San Francisco and the manager of the TechSF initiative — BAVC Media regularly shares best practices with government agencies based on our 40 years in service to the community.
We've also been invited by The Aspen Institute and the Department of Commerce to make recommendations for independent contractors and employers working together. Locally, San Francisco City Office of Economic & Workforce Development is funding BAVC Media to help hundreds of people skill-up and get back to work. They rely on us to tell them what it's like for people in the trenches.
We pay attention to all this because there is absolutely nothing better than seeing people change their life. If you're getting paid for doing what you love to do, you know how we feel. At BAVC Media, we're dedicated to helping more people do what what they love. We demystify technology, open up our employer rolodexes, teach job search strategies and support entrepreneurial thinking. We bring people together at Nerd Underground events, member events and parties, because networking is king when looking for a job, a collaborator or more clients.
Our success in training multimedia and tech workers for the last 17 years is due, in part, to the fact that we teach what they want to learn. Companies like Pandora, Pixar, CBS Interactive, and Ubisoft send their employees to BAVC Media because our classes are quick, relevant intensives. But, more importantly, when someone walks through our door, we listen. We care. And we make changes to what we do because we can.