A letter from our Executive Director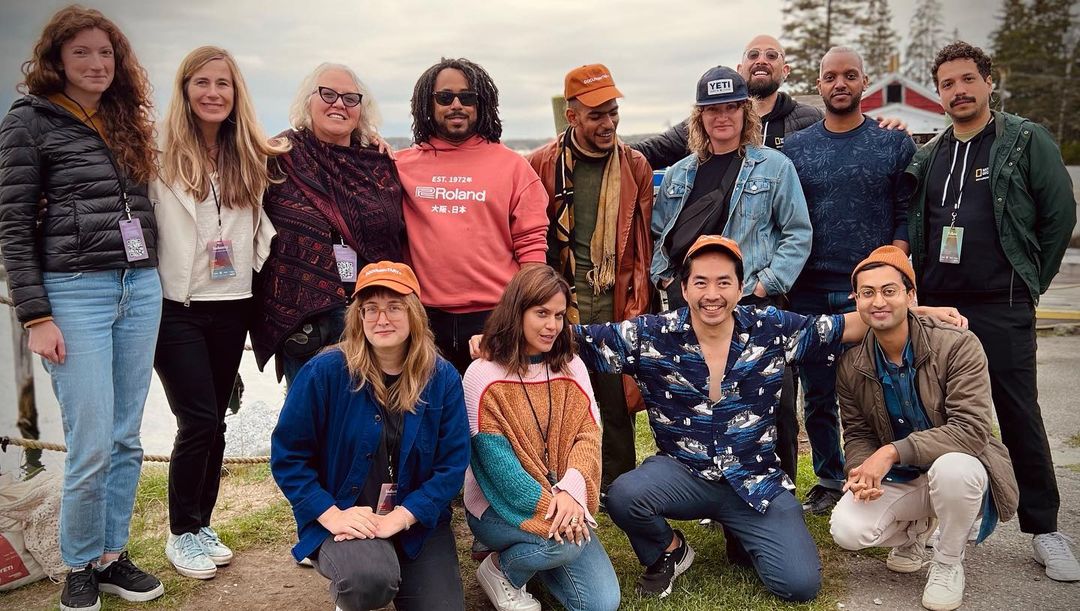 A LETTER FROM OUR EXECUTIVE DIRECTOR
Dear Friends of BAVC Media,
I'm writing to ask for your support.
If you're looking for ways to contribute to independent media making tomorrow on Giving Tuesday, or another time soon, I humbly ask that you consider making a donation to BAVC Media (Bay Area Video Coalition).
Since our founding in 1976, BAVC Media has been about opening doors for media makers of all ages and backgrounds.
From young people making their first personal narrative films, to…
Adults building their technical skills and careers in media production through TechSF and apprenticeships
Documentary filmmakers making their first or second feature film
Community media producers telling original San Francisco stories and perspectives on channels 29 and 76
Librarians being trained in media preservation and digitization
Veteran media makers giving back by teaching and mentoring
Creative media productions with community partners – like artists, nonprofits, local government agencies, production companies and other small businesses
And, partnerships in the field to help foster a robust and sustainable independent media making sector in the Bay Area and nationally
BAVC Media is incredibly proud to support independent film and media making across different media forms and entry points. We are invested in helping people from diverse communities and perspectives, build careers in media and reshape the field to be accessible, equitable and collaborative.
Please contribute to BAVC Media to invest in the future of independent media making. Thank you!
Paula Smith Arrigoni
Executive Director