MediaMakers at the 29th Camden International Film Festival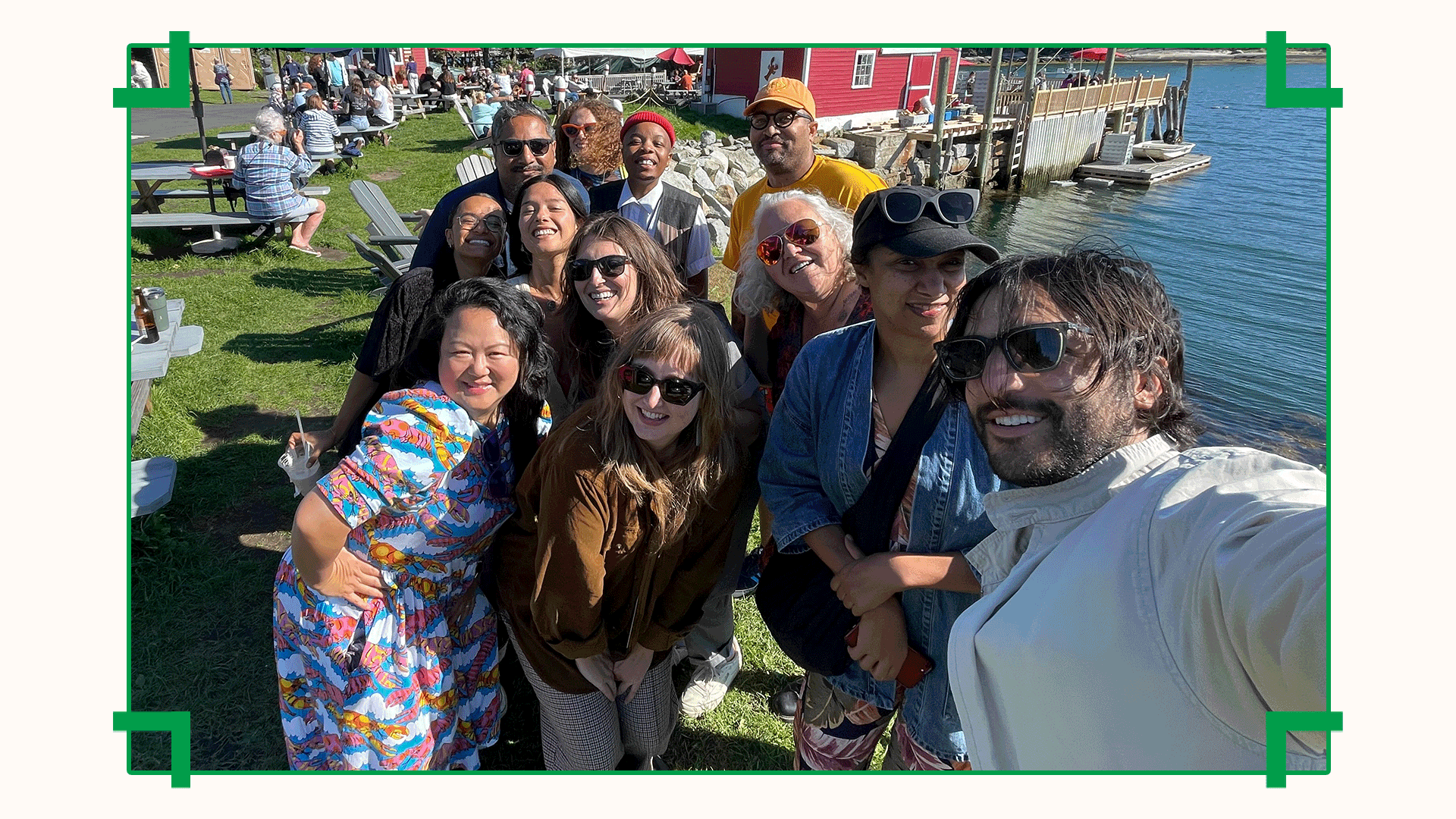 The 2023 MediaMaker cohort made it to midcoast Maine for the 29th Camden International Film Festival last month despite heavy rainfall that delayed flights. It was quite an eventful weekend, tinged with some Hurricane Lee disruption in the form of a blackout at the Camden Opera House right as the Pitch was about to begin.
The cohort had 1:1 industry meetings, watched thought-provoking films, met documentary filmmakers from around the world, and were joined by wonderful special guests at our dinner and lobster brunch. BAVC Media received a lot of love from other fellowships and industry friends. We hope to continue building our community like this! Next up the cohort will be at the New Orleans Film Festival in November. Will we see you there?
The MediaMaker Fellowship is devoted to supporting documentary filmmakers using bold cinematic language and innovative impact strategies to grapple with critical issues of our time. Our cohort is a collaborative, community-driven space that places diversity, representation, and ethical relationships with storytelling at the forefront of our practice.
Learn more about the MediaMaker Fellowship here.