Public Access Is Powerful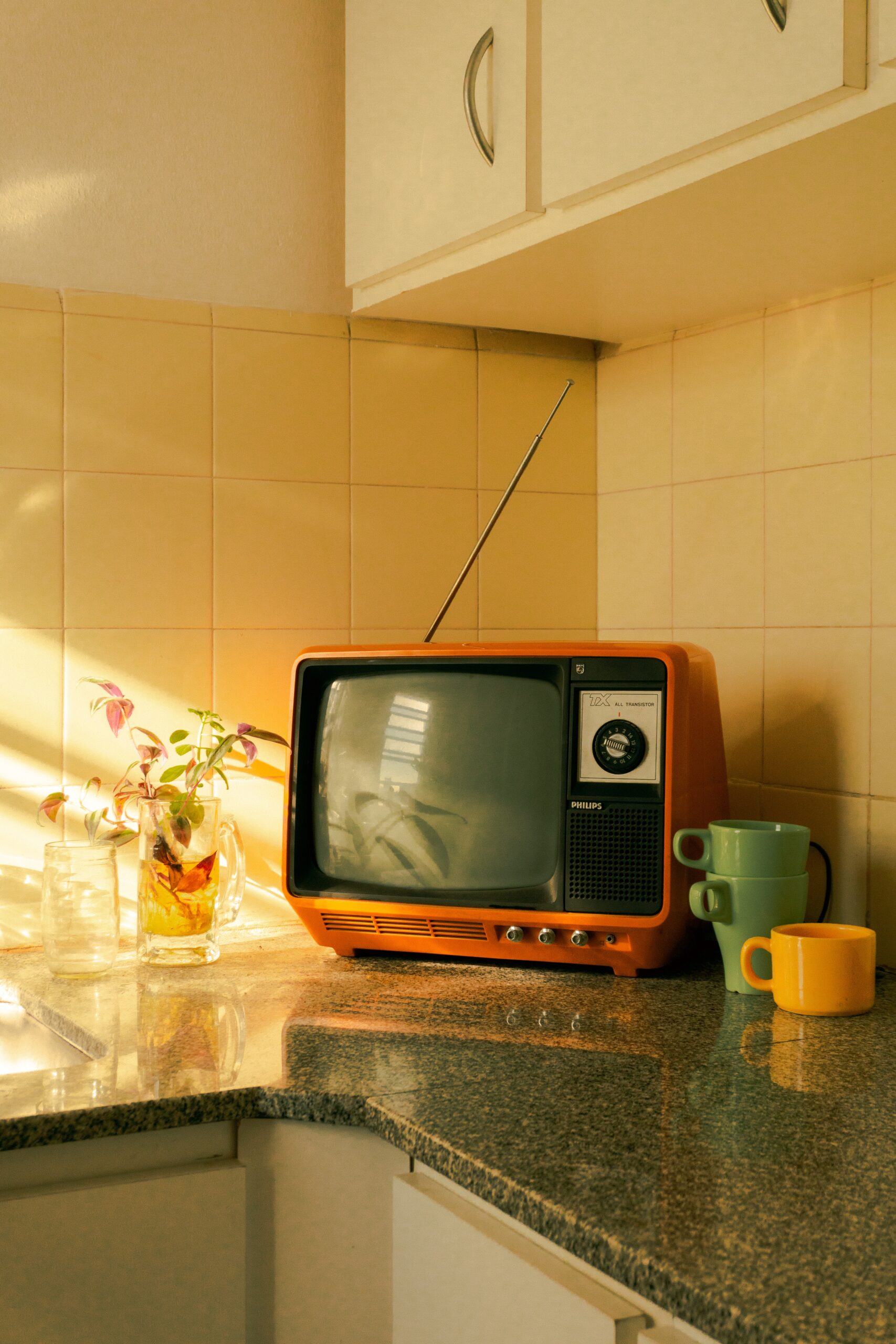 In times of crisis, staying connected and informed becomes imperative. A recent report from American University showed that public access centers have become indispensable communication hubs during the pandemic. Our own San Francisco community media center is run right here out of BAVC Media. SF Commons is the city's public access TV station, providing free or low-cost training, equipment, studio access, and a slot on cable TV, to any city resident. In a sea of corporate-owned media, SF Commons is truly free, by and for its communities. Training is at no cost, distribution is accessible and the station supports BAVC Media's community support initiatives, not corporate interests.
Wherever you are in the world, you can tune in to our stream online and hear directly from the voices of San Francisco! Watch community-created wellness content (exciting news on that below!), journalism, politics, art, music, spirituality, and wonderful shows from underrepresented communities across the city. During these months of sheltering, even while our facilities have been closed, our producers have continued to create original media with help from the SF Commons team. If you're interested in learning how you can start your own show, even from home, sign up for a free orientation to get started.
Follow SF Commons on Instagram, Facebook, and subscribe to our YouTube channel to see what we're up to and get involved!
YMCA CLASSES FOR SENIORS AND YOUTH ON CABLE TV
SF Commons has partnered with the YMCA to bring engaging wellness classes for seniors and youth right into your homes on cable TV, (or streaming and on demand on our website)! Starting September 1, we will air different classes every day of the week both for those seniors who are most vulnerable to leaving home during the COVID-19 pandemic, and who need to access to exercise and wellness programs, as well as children schooling at home. We are thrilled to be able to broadcast the YMCA instructors' wonderful classes – this truly represents the mission of public access platforms: bringing community content to a far-reaching local audience.
The YMCA of San Francisco is committed to the health of our communities, bringing thousands of group exercise and wellness programs online since March. Now, the Y's Wellness at Home program on SF Commons bridges the digital divide, allowing any San Franciscan to participate in their wellness programs free of charge, even without wifi.
This project with BAVC Media is partially funded by the Y's partners at the Department of Public Health, the Department of Adult Services, and the Department of Children, Youth, and their Families. SF Commons is funded by the City and County of San Francisco, and this has enabled BAVC Media to offer the YMCA a long-term equipment loan free of charge.
Join in the YMCA's classes on cable Channel 29 in San Francisco Monday through Saturday, and every first and third Sunday, from 9:30-10:30am.
Starting October 2, we will also be broadcasting the YMCA's virtual youth content every Monday and Friday from 1-1:30pm, including arts & crafts, read-a-louds, cooking, and PE classes for kids learning at home. Spread the word!
NONPROFITS: SAN FRANCISCO'S SECRET SAFETY NET
San Francisco nonprofit organizations serve as an invisible safety network, filling in holes in the system for our most vulnerable neighbors. Whether it's services for the unhoused, career development for underserved youth, support for the arts, redistributing food that would go to waste, or providing affordable mental health services, nonprofits are essential pillars of our community. On each episode of our in-house staff-produced show, SF Nonprofit Spotlight, we interview representatives from two community organizations and feature their work. We have featured 18 organizations so far including Miracle Messages, La Cocina, the SF-Marin Food Bank, Food Runners SF, Access Institute, dev/Mission, and LavaMaeX. Watch on YouTube or Channel 29 and find out how to volunteer, donate, get involved, and connect to a network of support in your community.