Support BAVC Media when you rent the new film SPACESHIP EARTH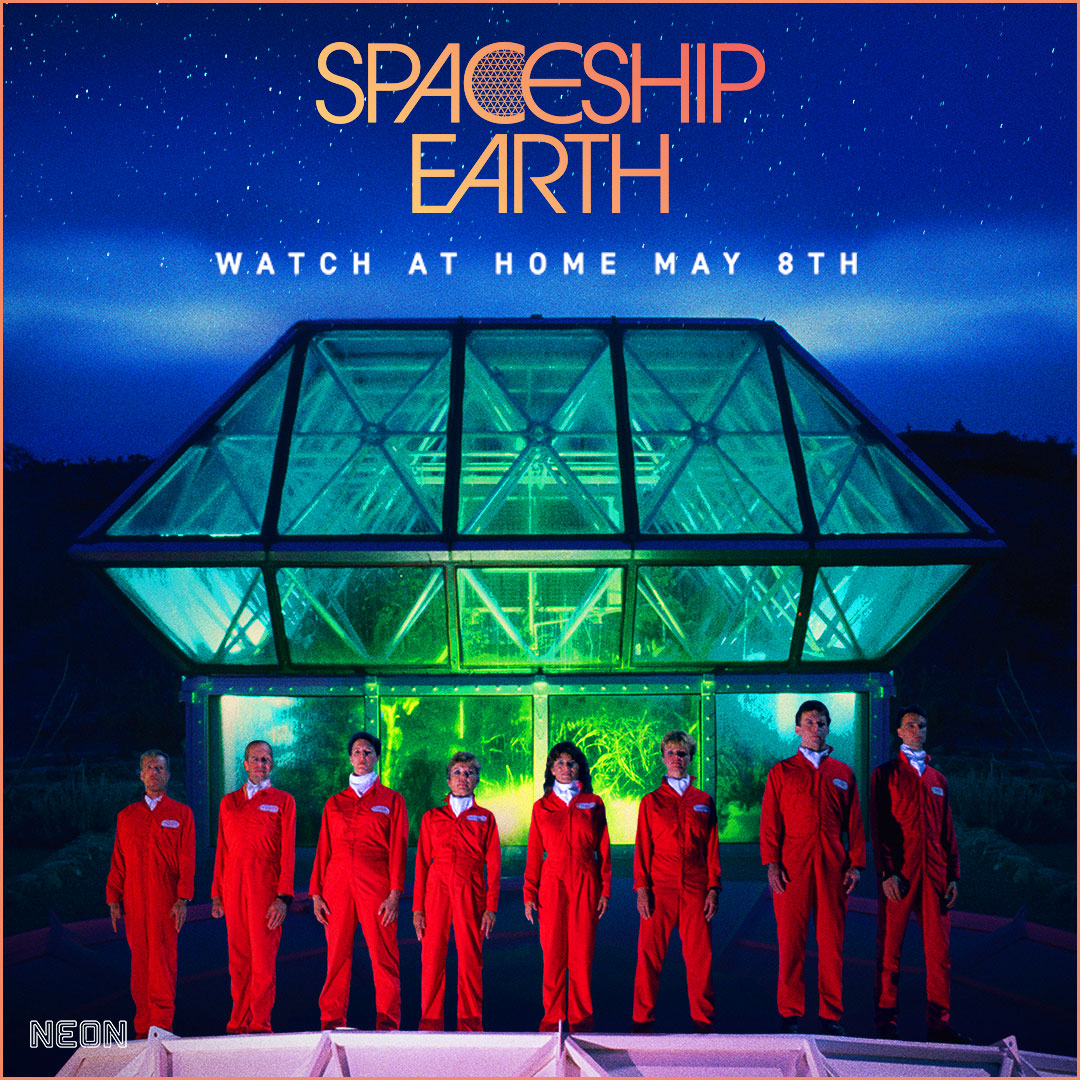 BAVC Media is thrilled to partner with NEON to bring you the new film from Matt Wolf, SPACESHIP EARTH, available to stream at home starting on May 8th. 50% of all proceeds from your rental will support BAVC Media and our staff. #SpaceshipEarth
BAVC Media has partnered with Academy Award-winning studio NEON to present SPACESHIP EARTH, the true, stranger-than-fiction, adventure of eight visionaries who in 1991spent two years quarantined inside of a self-engineered replica of Earth's ecosystem called BIOSPHERE 2. The experiment was a worldwide phenomenon, chronicling daily existence ​in the face of life-threatening ecological disaster and growing criticism that it was nothing more than a cult. ​The bizarre story is both a cautionary tale ​and a hopeful lesson of how a small group of dreamers can potentially reimagine a new world.
The proceeds from each ticket purchased will help support BAVC Media.
---
This film is co-presented by The Roxie Theater, BAVC Media's community partner and Mission District neighbor. One of the oldest continuously operated cinemas in the US, a 50(c)(3) nonprofit, and a San Francisco treasure, the Roxie continues to screen independent, foreign, cult, classic, and brand new films that you can't see anywhere else in their virtual cinema while their doors are closed for public safety.