Ted Egan and BAVC Media discuss the future of freelance work in the Bay Area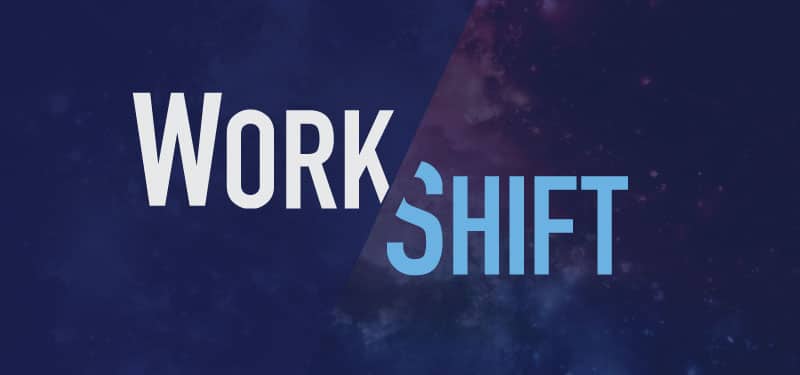 What do the fields of construction, advertising, and ride-sharing have in common? In the San Francisco Bay Area, all these industries employ freelancers whose numbers keep growing. How can our local employers support freelance workers in ways that sustain their employment and help strengthen the Bay Area's workforce in a rapidly changing working economy?
At BAVC Media, we believe that storytelling is an important tool for learning and social change so we gathered together lead employers from construction, advertising, and ride-sharing for a shared conversation with Ted Egan, the Chief Economist for the City of San Francisco. We swapped stories and learned a whole lot. You can read more about our conversation here. If you want to join our next conversation, please stay tuned for our upcoming Work/Shift conversation in early 2017.