Transmission Studio: A Conversation with Nicole Maxali of Balay Kreative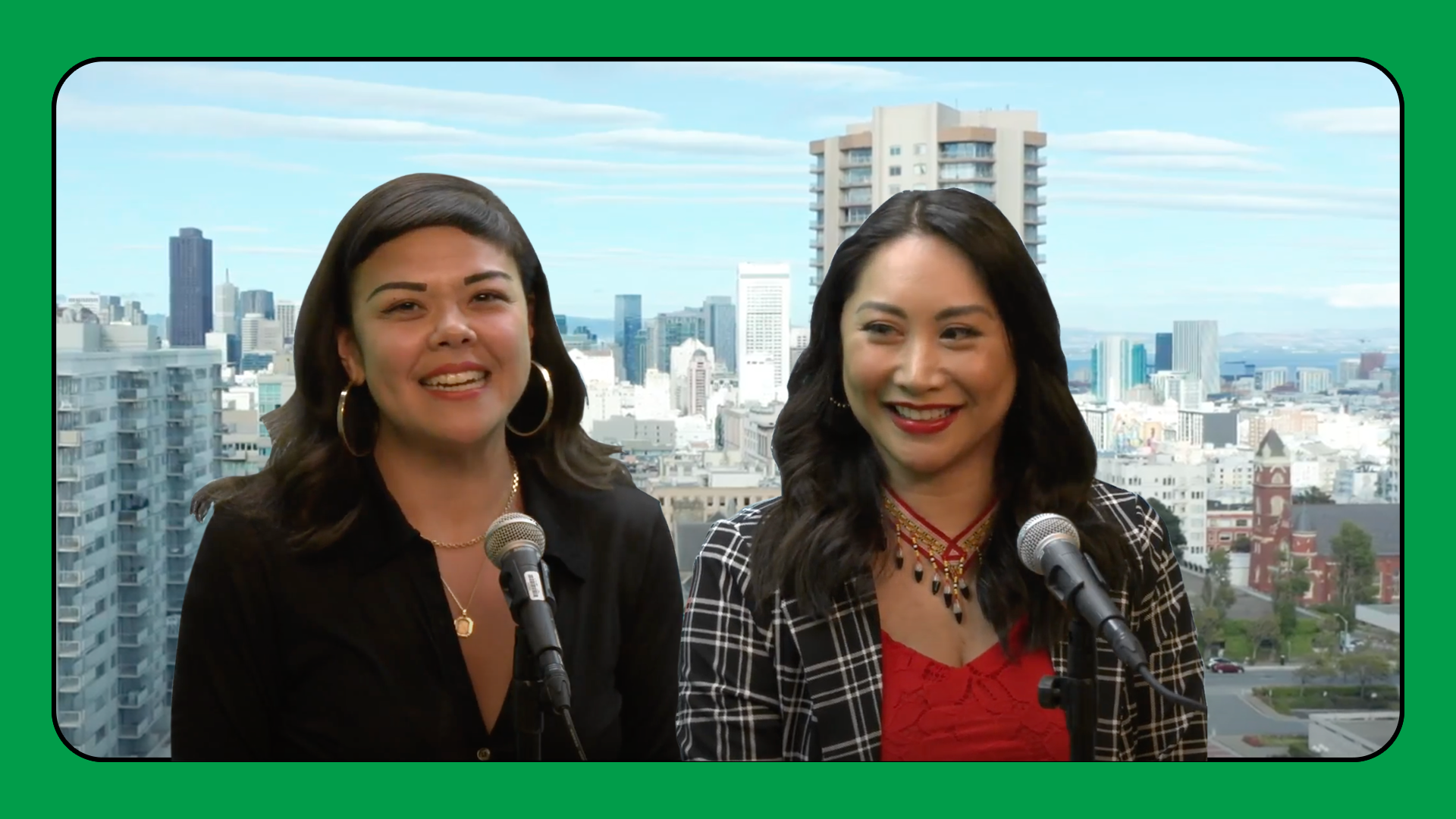 Watch the second episode of Transmission Studio, a new series from SF Commons
We spoke with Nicole Maxali, a multigenerational San Franciscan writer, producer, filmmaker and Program Director for Balay Kreative. Balay Kreative Studios is a 3,600 sq ft pop-up art studio, streaming hub & maker space in the SOMA Pilipinas Cultural District of San Francisco. It houses an artist-in-residency program, multiple flexible studio spaces, a maker lab with laser cutters, a CNC machine, and woodshop, plus an innovative streaming hub for content creators viewable from Mission Street.
Transmission Studio is a series of intimate conversations with the independent artists and community-based organizations living and working within the vibrant, complicated and ever-evolving ecosystem of San Francisco arts and culture. It aspires to inform, inspire and more importantly spark meaningful and critical dialogue on the state of the artists who remain committed to this city in spite of unprecedented social, economic and political challenges.
Where You Can Watch Transmission Studio
Episodes will premiere every second and fourth Thursday on SFC.TV. If you miss the first stream episodes will be uploaded to our YouTube channel the following morning at 11am.
SF Commons
SF COMMONS is the home of public access TV in San Francisco, broadcasting live from our state-of-the-art studio. We offer our services to help you develop the skills to create broadcast-ready content. Interested in producing your own show? Find out more.