Catching Up With the Next Generation of Media Makers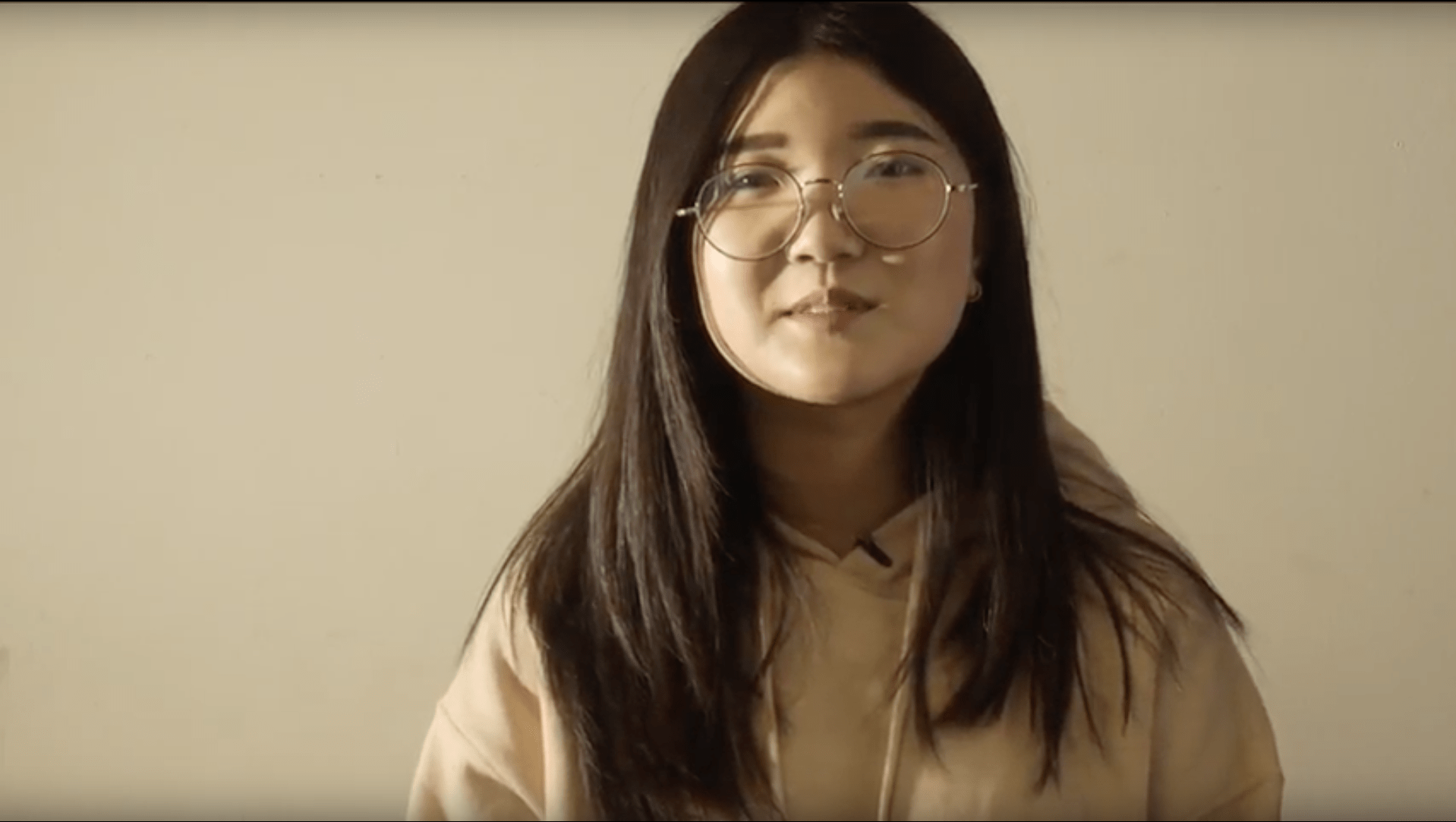 The BAVC Media Next Gen students wrapped up the fall semester with a celebration at the San Francisco Public Library in December where they shared their work from the term and came together in community. Friends, family, and allies attended the showcase to help celebrate the students and their work. In case you missed it, all the work is available online to view and share.
The beginning video students, Reel Life, and the two advanced tracks, Animation and The Factory, all screened their videos together during this showcase, available on this Youtube playlist.
The audio production students were busy all semester and released a new EP compilation album of song samples under BUMP Records.
The Game Code Design students created Choose Your Own Adventure games.
If you know students between the ages of 13-18 interested in sharing their stories via arts, media, and tech, encourage them to apply to Next Gen, BAVC Media's free after-school program. The deadline to apply is January 12 for the spring semester, which starts on February 7 and ends on May 7. Support and encourage the next generation of media and change makers!